ZPD Uniform Patrol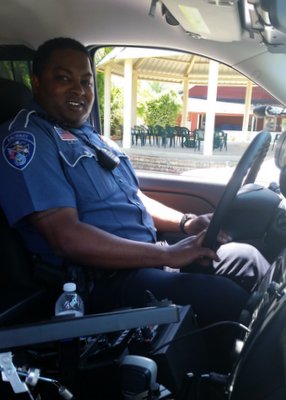 The Zachary Police Department maintains and provides coverage for all of the City Of Zachary.
Four shifts consisting of five officers each maintain 24 hour a day service and patrol protection.
The Officers of Uniform Patrol respond to all criminal and traffic complaints which are called in through our Communications Division. When not answering these calls, they conduct traffic enforcement and patrol the business and residential areas of the community to deter and detect any criminal activities.